Handheld Printer Edible Ink Cartridge
---
Handheld Printer Edible Ink Cartridge - Brown is backordered and will ship as soon as it is back in stock.
---
Couldn't load pickup availability
Free shipping on orders over $150

Delivery time: Normally, your order will be shipped within 2-3 business days after you make the payment. Most countries will receive the package within 6 working days, some countries may take 10-15 working days.
Up to 30 days return and refund service. If you are not completely satisfied with your purchase, please contact our customer service team.
Shipping is free for orders over 150 USD.

Cartridge

: The main ingredients of the ink are food coloring and water, and it is odorless, certified by FDA, SGS and Halal.

Edible ink supports printing patterns on coffee, bread, cakes, macarons, cocktails and more.
Shelf life: The unopened ink cartridge can be stored for 12 months, and it is recommended to use it within 6 months after opening.
Application device: PrintPen


Environmentally safe and edible ink
The ink commonly used in printers is HP ink.
It was easy for us to develop using this, but we chose "eco" because we were interested in environmental issues such as "global warming".
Edible ink is an environmentally friendly ink approved by the US and European FDA (Food and Drug Administration).
It is a product that can be eaten based on edible ink and can be touched by children.
Remind: Except for standard inks and invisible inks.
FAQ
Q1. How do I care for and clean the ink cartridges?
In order to prevent white lines from printing, it is recommended to wipe and clean the nozzles of the ink cartridges with a paper towel before each use (because the nozzles of our ink cartridges have 308 pipes, each aperture is only about one-third the size of a hair, and the nozzles are It is directly exposed outside, so dust is very easy to block the nozzle and needs to be cleaned regularly)
If you don't use it for a long time (more than 3 days), you need to buckle the ink cartridge buckle and store it in a cool place. After each use, close the cover of the machine.
Q2. How long can one ink cartridge print?

One ink cartridge contains 20 ml of ink, and for standard printing, the printable length is about 200 meters and the number of times is about 3500 times. (Standard printing: An image with a size of 26 * 100 mm is printed, and the printed part occupies 40%)


Q3. What is the maximum printable width?

The maximum width that the EVEBOT print pen can print is 26 mm, which is the maximum width that can be printed by a portable printer so far.

Q4. Ink cartridge storage period

Unopened ink cartridges are for one year, and opened ones are for half a year. When using the package after opening it, be sure to close the protective sleeve to prevent the ink in the nozzle from drying out and becoming clogged.

Q5. How long does the text or logo printed on the object last?

The included standard ink will come off when washed with water. If not washed, printing on materials such as paper and wood will be semi-permanent, and printing on the skin will last for about a day. (If you get a lot of sweat, it may disappear quickly.)

* Permanent ink is still in the optimization stage and is not yet on the market.

Q6. Is it easy to replace the ink cartridge?

The ink cartridges are easy to replace, and for ink cartridge storage, each ink cartridge has a protective sleeve, so when using a new ink cartridge, simply close the protective sleeve of the previous ink cartridge.

Q7. When you start it, do you want to turn it off automatically if you don't use it?

If there is no operation for 30 minutes, the power will be turned off automatically.

Q8. Isn't there a full color?

Full color is currently under development.
Q9. Does the ink have food safety certification?
Our inks are FDA certified, so you can use them with confidence. Vegetarians are also safe to eat.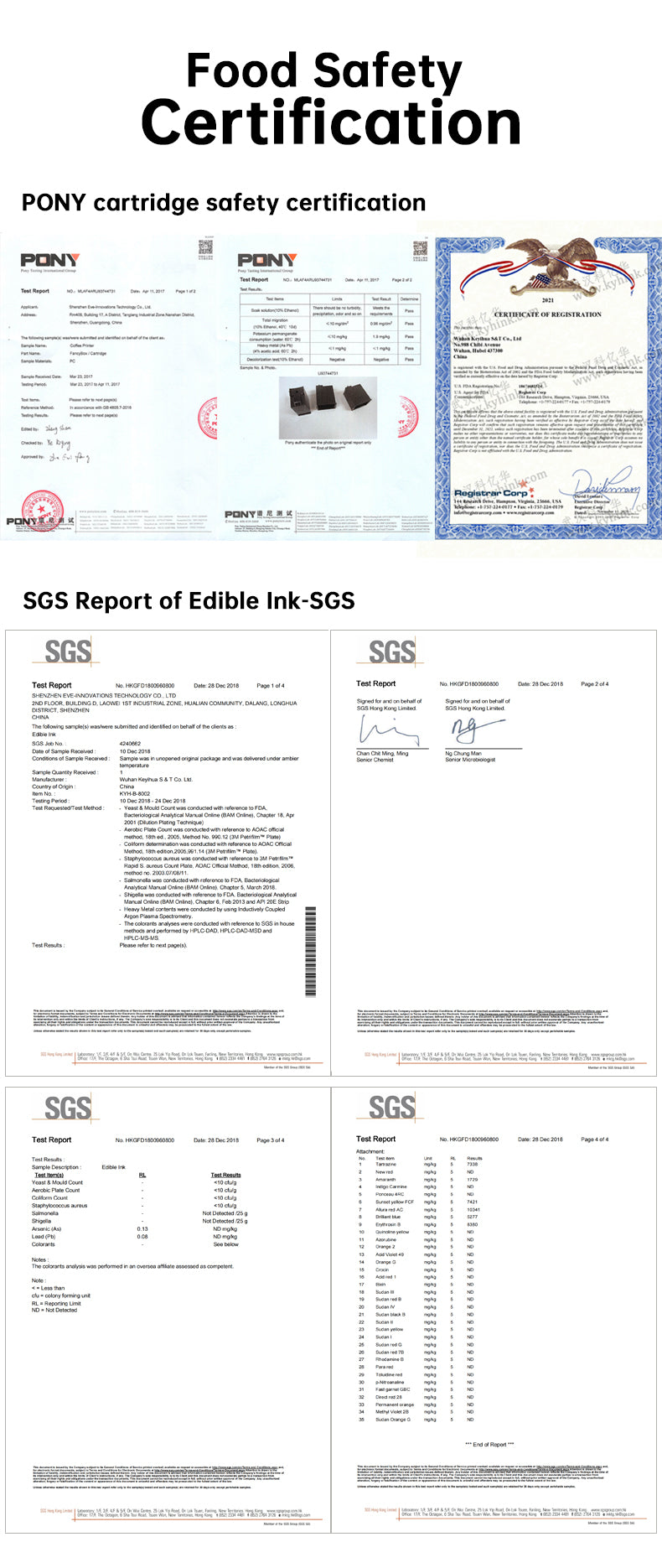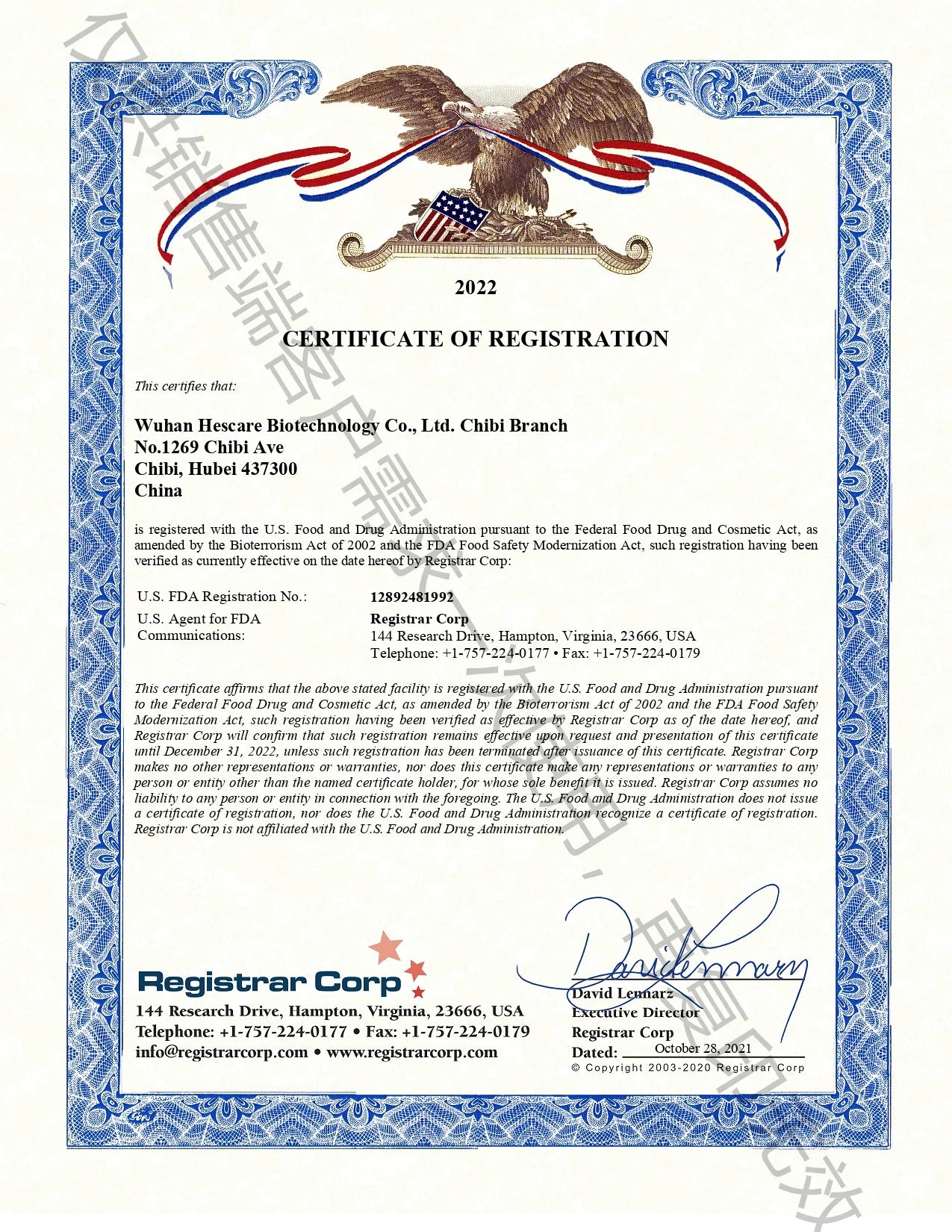 Payment & Security
Payment methods
Your payment information is processed securely. We do not store credit card details nor have access to your credit card information.
Good product slow delivery so order on time !
Mixed bag
You have to turn on location services for the iOS app to work - why?!? - after that you can use it. Ordered the permanent ink, got skin-friendly instead, which is useless to me, I'm not a 12 year old child. Permanent ink is not an option for ordering, period. So, while it works, the junk app and the lack of permanent ink make it a total miss for me.
Not worth the money
It's quite expensive and prints with a lot of stripes. Did buy it, but was very disappointed in the end, because the product did not print as shown in the examples.
My recommendation: Do not buy this one!